Well I'm still alive.. Just

Am at work at the moment, am bored, so I went through my directory on my computer, and found some old pics, and some new ones as well..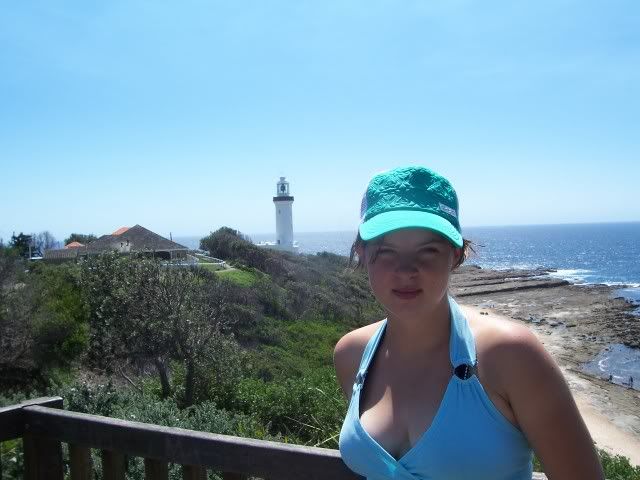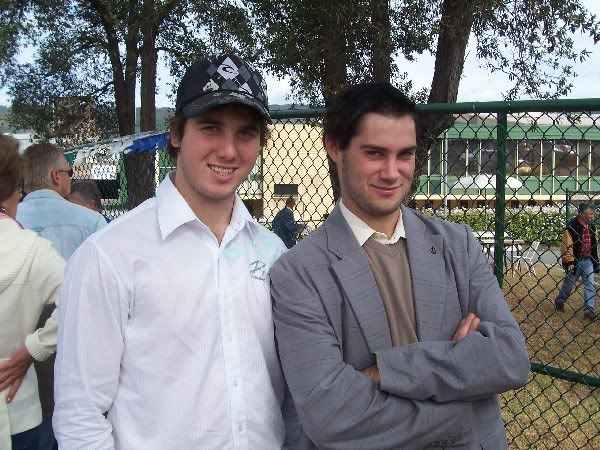 My Loungeroom - Danny and I at our hosewarming the other weekend... he was serenading me with U2... hehehe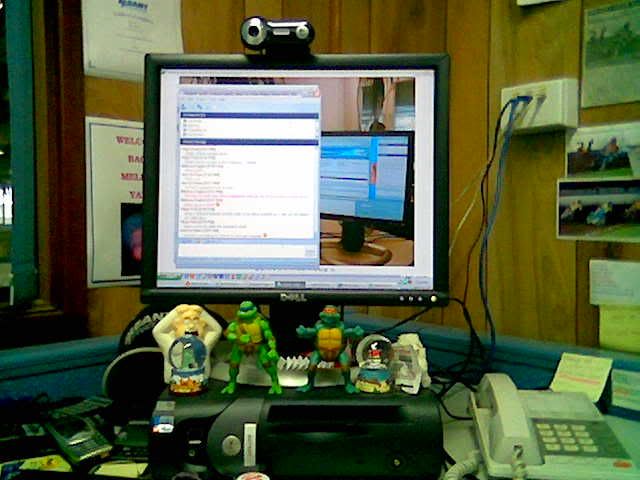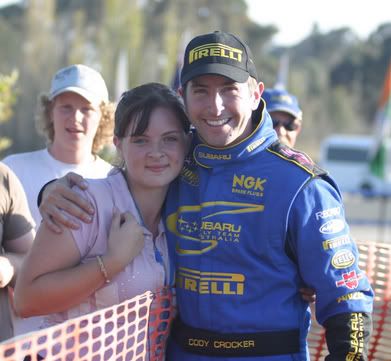 Alex, you are the bestest - I owe you big time!! Yeah I got the parcel the other day, but am out of credit again, so couldn't write back, and ahve been in meetings for the past 2 weeks, so cathcing up on everything now!!!

Alexs Pic: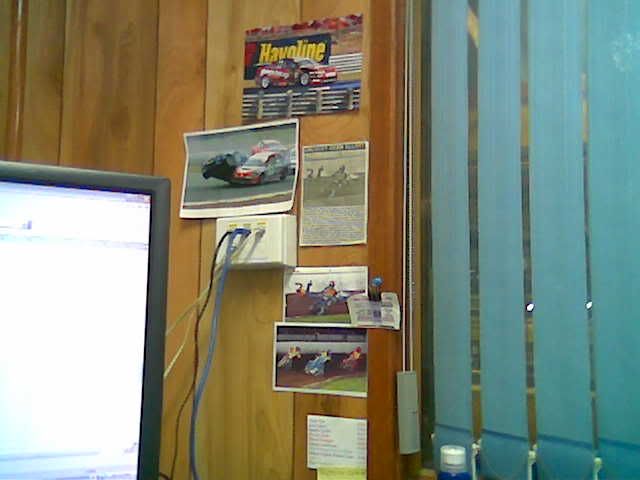 Have got an ear infection at the moment.. feel like someone is trying to stick a hot poker in my head.. hurts like buggery!!