WEll ages ago I entered in a competition to win a $4000 glamour photo shoot.. I didn't win but I came runner up.. So I got a free shoot, and $200 towards some photos... It was a blast, and I got the results back last week...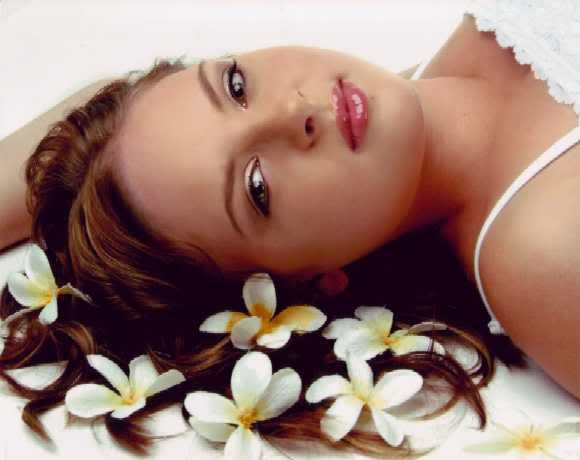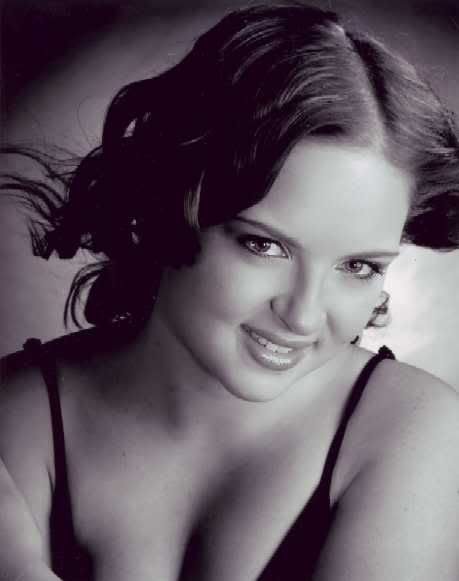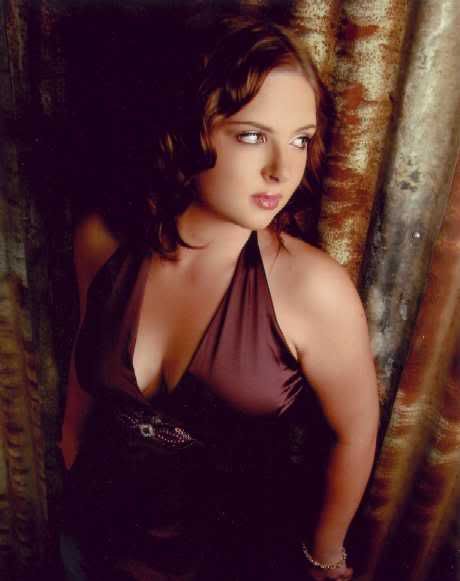 It was the best fun, but hard to sit there having people fuss over me.. and then having to smile.. I have a gap in my front teeth, so I hate smiling showing my teeth... the lady convinced me to smile 'teeth-ily' for her... LOL..
My Favourite is the Brown one, Danny loves the Frangipani one.. and Megan loves the black and white one..